Hotel Info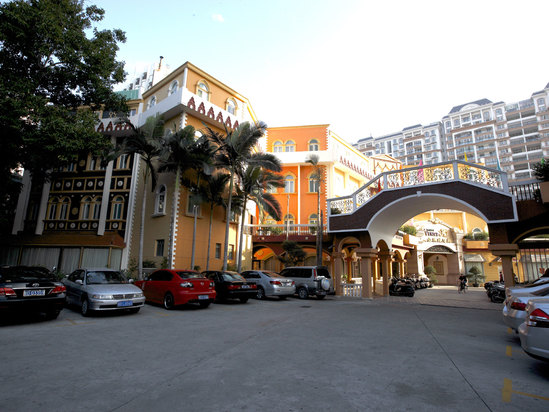 Located in Jinping District, the Happy Hotel (Jinle Dajiudian) is a 12-minute drive from Shantou Railway Station.
For dining, Chinese and Western cuisines are served in the hotel restaurant.
Modern meeting facilities in the hotel include a conference hall and business center offering a variety of services.
For recreation, guests can relax in the spa, enjoy a massage, melt the stress away in the sauna, indulge in a game of chess or spend some time in the teahouse.